Office Building Displays Artists' Works
Artists in Action has ongoing exhibit space at Spinnaker Place in Salem (near the airport). This modern professional building has five floors with lots of wall space to adorn with art. For AiA Members, it's free to display, there's no commission and interested buyers contact the artist directly. Melody Fahey is the exhibition agent and pieces are typically rotated out every three months, tho the pandemic has altered the schedule. If you're in the neighborhood, stop by and view the art on each floor. Building address: 2601 25th Street SE, Salem, OR 97302.
---
Call to Artists
Melody hopes to resume the rotation of art at Spinnaker Place soon. The Call to Artists will be posted here when it becomes available.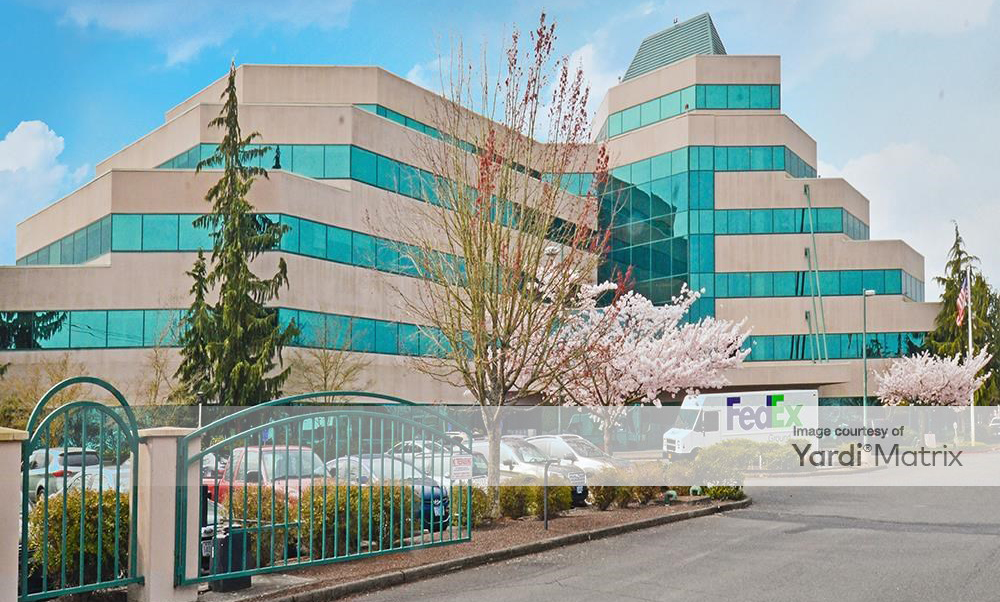 ---
Spinnaker Place image property of copyright holder; no copyright infringement is intended.